School uniform
for those who choose the better!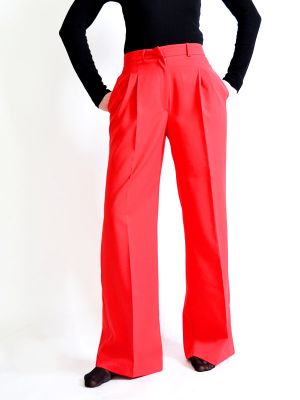 Pants Palazzo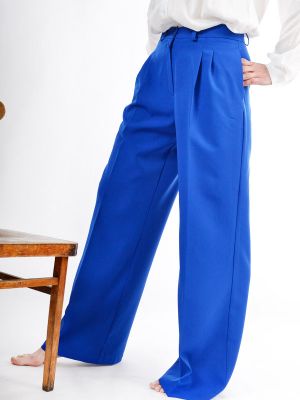 Palazzo pants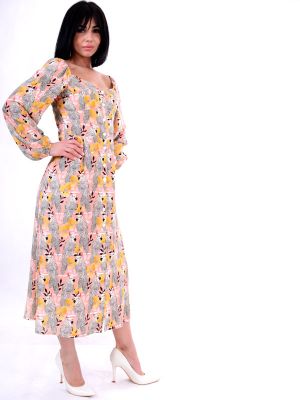 Parrot Long Sleeve Dress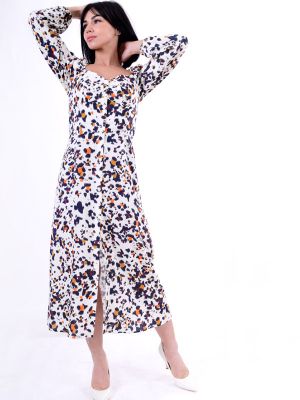 Long sleeve cheetah dress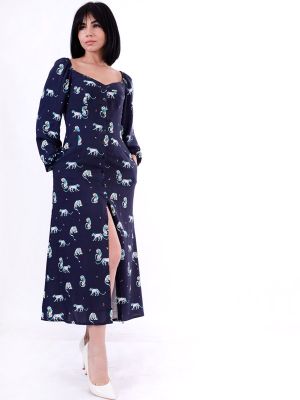 Long sleeve cheetah dress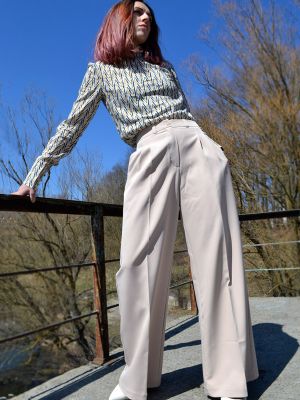 Pants Palazzo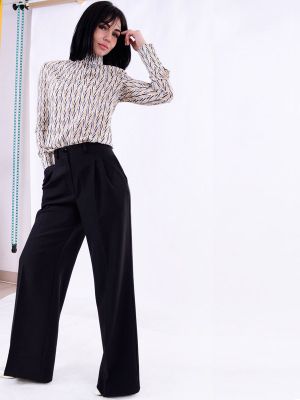 Pants Palazzo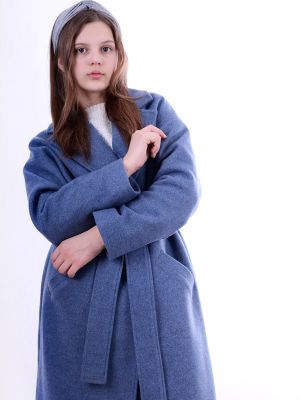 Cashmere oversize coat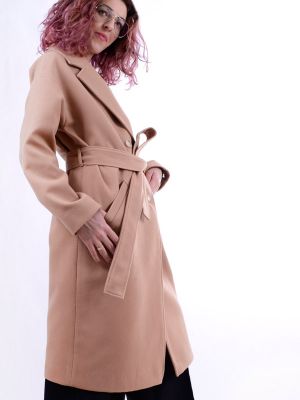 Cashmere oversize coat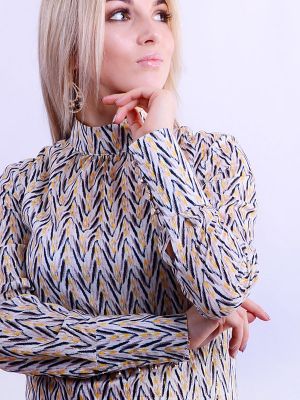 Stand-Up Blouse B58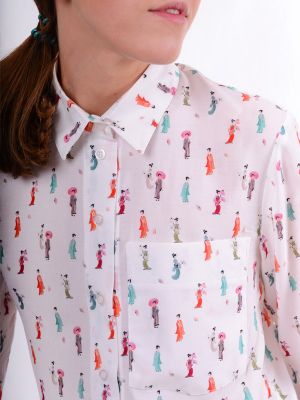 Shirt with geisha print B57
Small about
TM "LUXIK" - the Ukrainian manufacturer of children's clothing. Clothing that creates our team is relevant, meets the latest trends in the world of children's fashion made of best materials, comfortable and affordable.
In our online shop You will find children's clothes for different ages. TM "LUXIK" pays special attention to the top children's clothing and clothes for school.
You focused on children's clothing wholesale from the manufacturer? Then you definitely address.
 The advantages of working with TM "LUXIK": 
1. Wide range.
We, as manufacturers of children's clothes and school uniforms, guarantee our customers a large selection of models and timely updating of collections.
2. Excellent quality.
For the manufacture of children's clothing, we use fabrics and accessories that have all the necessary certificates that confirm their safety for children.
3. Affordable prices.
You will be surprised by the terms of wholesale cooperation with the manufacturer of children's clothes TM LUXIK.
4. Modern design.
Designer TM LUXIK particularly follow the fashion trends of the world podium and skillfully implement them in life.
5. Professional advice on the orders.
Our specialists will provide operational support and will select the best solution for Your request.
6. Flexible terms of payment and delivery of goods.
 Looking forward to Your orders in the online store Luxik.